Wealth Cycle Way to Real Estate Investing
You know it's important to not only make money but make money work for you.
In our real estate introduction meeting, we will reveal how the wealth cycle works starting with the top 1% of the wealthy in our country, all the way down to those in the day to day grind. In some of our meetings we will be doing deal analysis.
Are you ready to change your financial future with real estate investing?
Learn how to invest in Real Estate, create residual income and become financially independent.
If you have been looking for a way to get into real estate investing strategies like:
– wholesaling
– flipping houses
– rental
– and more!
And you are looking to network, and collaborate with more experienced real estate investors while getting valuable knowledge and experience, then come to our live real estate investing group introduction.
We offer a proven method that has helped many people improve their financial situation when they learn how to invest and put their knowledge into action.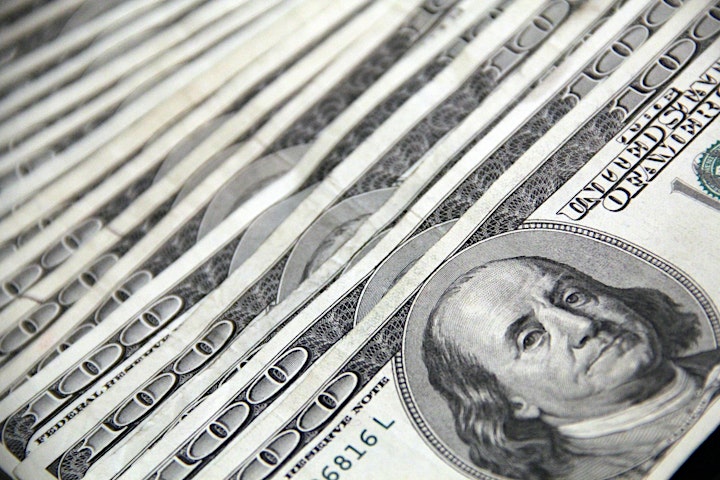 If you have little to no experience investing in real estate or you are seasoned in the industry, the strategies and tips you will learn within our community has changed the lives of many families.
You will learn how you can effectively implement real estate investing strategies such as Fix and Flips, Rentals, Wholesaling, and many other strategies within our education platform. You will also learn how you can pay off your mortgage, car loan, and/or student loans in a fraction of the time with our additional financial strategies.
This is a private event for registered guests only. Registered guests are welcomed to bring a friend, family member or business partner with them…just make sure they are registered as well.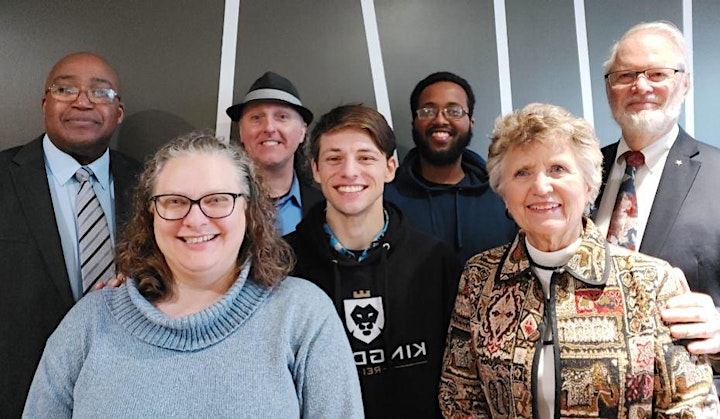 We believe Real Estate Investing in a TEAM sport! We'd love for you to join us in our live introduction so you can see how we do things differently.
We even have a learn as you earn system! If you have ever thought about getting started in real estate investing, we'd love to meet you. Register NOW!