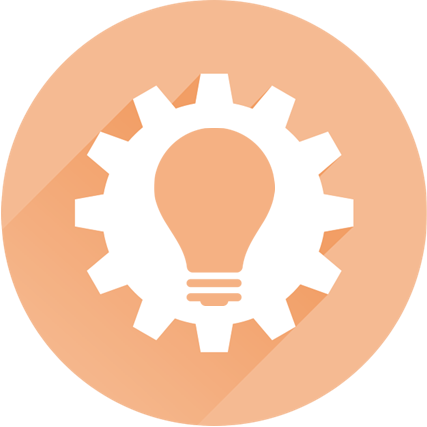 I want to get STARTED in MY VERY OWN BUSINESS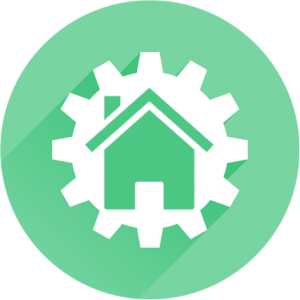 I want to get STARTED in REAL ESTATE INVESTING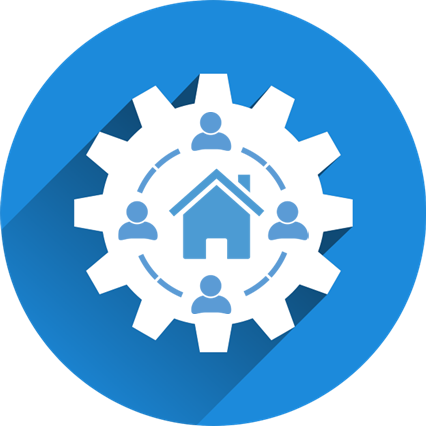 I want to EXPAND my REAL ESTATE INVESTING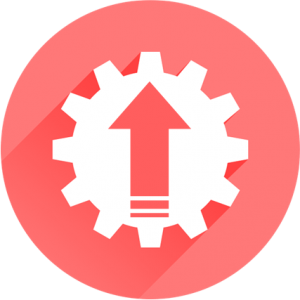 I want to EXPAND my CURRENT BUSINESS
Hi! I'm Lyle, Marketing Strategist
We developed DFW TOP after seeing so many business owners struggling.  Actually, we found so many people wanting to get into business, but did not have the skills or opportunities to become a successful entrepreneur.  I have coached many business owners many of which have shared their wisdom.  We pass that wisdom and skills training on to you here at DFWTOP.
22 Real Estate Investing Terms for 2022!
Click here to register and download your free book!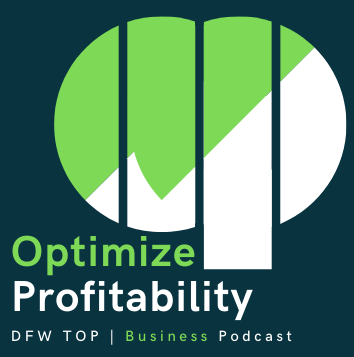 Optimize Profitability Podcast
Optimize your LIFE, Optimize your BUSINESS.  That's how you optimize your profitability.  Optimize Profitability podcast shares 20 minute stories from successful entrepreneurs so you can realize that you too can succeed.
Training Groups
From time to time we offer training groups.  These can be an open group on Facebook, small group coaching via private group or even a study group who meets online to build a business together.
Business Skills Courses
We offer specific training for business skills.  Not only can you find a simple business to start, but we will help you find the skills and tools you need to success.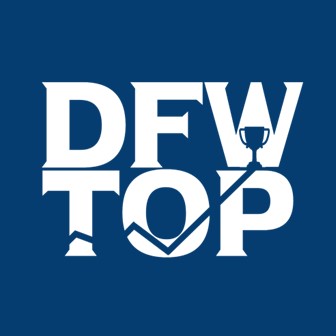 Start Where You Are
Select one of the four starting or growing points from the top of this page.
Follow the System
Go through the process on that page.  It could be watching a series of videos or scheduling.
Take Action Towards Success!
Take action on your success.  You must own your own success, so step out and step up.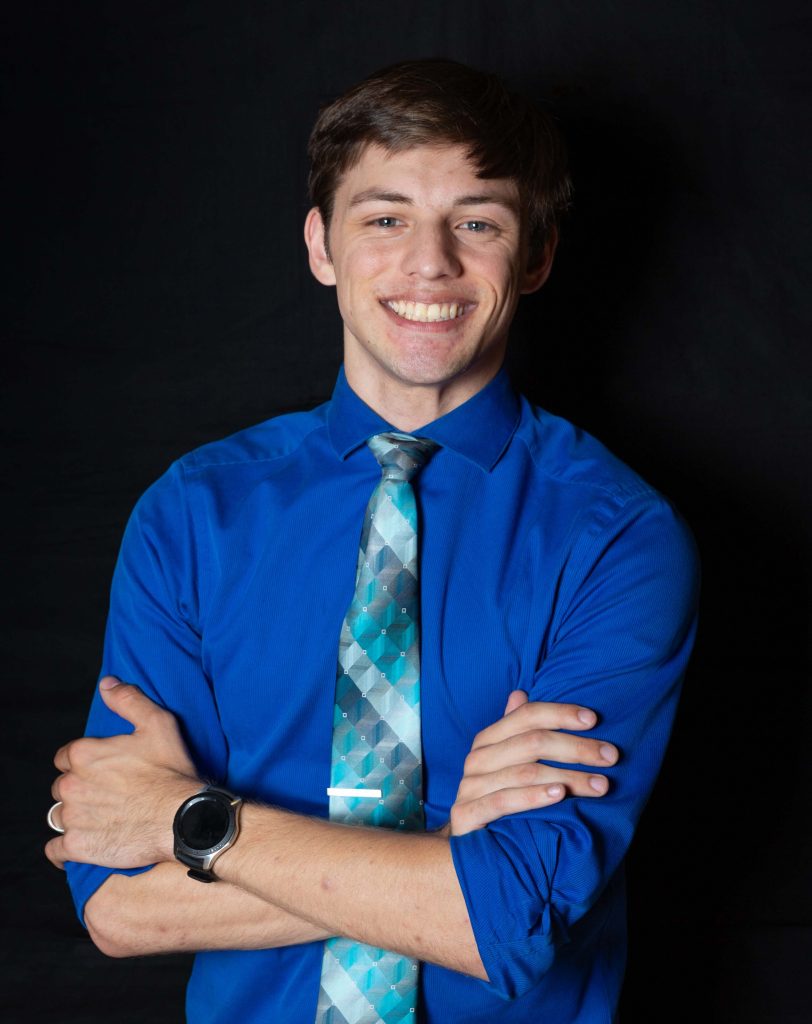 Hi, I'm Matthew,
We developed DFWTOP to help entrepreneurs.  Since, I did not grow up in a home that talked about success, it was hard for me to figure out what it meant to be success.  After getting involved with a business community and finally listening to a mentor, I think I'm on the right path.  I try to make it hard, but it's simple, listen to other and follow the proven path to success.
"Yeah, I noticed your podcast was different. So many other podcasts were self serving, but you really let the spotlight shine on your guests. I love hearing their stories."
"Honestly, before I scheduled with you, I wanted to find out what you are all about. You are really authentic and I needed that in my business. I want to work with people like you."
"I love the stories you share on Optimize Profitability. I listened to a few of them and they were so inspiring."
Frequently Asked Questions
What does DFW TOP stand for?
Honestly, we were looking for the shortest domain we could find. We talked about our mission to build winners and help them success.  So we Designed it For Winners To Optimize their Profitability and DFWTOP,LLC was born.  It also helps that we started in Dallas and DFW represents the Dallas, Fort Worth Metroplex.
Why did you start a podcast?
Great question. After the shutdown of 2020, we found many entrepreneurs felt alone and isolated.  Lyle personally talked with many who were dealing with anxiety and depression.  We wanted to show entrepreneurs that they are not alone.  We wanted to share real stories of business owners who are succeeding even in troubling times.  Optimize Profitability was part of our name, and we thought, "What better way to optimize profitability than to show people optimizing their life and their business."
How do you come up with ideas for your business courses and trainings?
Awesome question!  We work individually with many business owners and real estate professionals.  Part of our journey with them reveals common problems.  We find 'holes' in other trainings that keeps people confused and we want to help them develop the skills they need to succeed.
Why do you work real estate investors?
Our home team are all real estate investors. We have had seminars and went to all the guru training and found them over hyped for what they are.  We wanted to learn more and grow more, but all the REAs we went to did not offer a depth of knowledge.  They told us just enough to get us to buy more things from them.  After a long search, we partnered up with one of the top growing teams in the best rated real estate investing education company in the US.   They have a learn as you earn program to help many new investors get started, plus they understand real estate investing as a business.
Contact Me
Ask a question or book an appointment below.